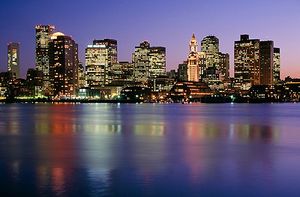 "

What A Wonderful Band, They Sound Amazing... Come Support Romeo Maxwell & Hard Copy"
— Akron Today Show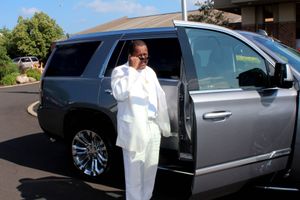 Romeo Maxwell bio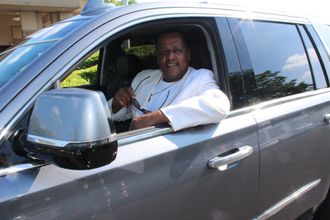 Romeo Maxwell was born and raised in Cleveland, Ohio.  His passion for music from a child was influenced by the Ojays, Temptations, Patti Labelle, The Isley Brothers and many more great entertainers.  As a young adult, he had a run in with the law and got in some trouble in them streets.  His commitment to the church he attends, plays a huge role in his life.  He soon got his life together and has performed with many local groups including Focus before forming his own band Hard Copy.  They are now known as "Romeo Maxwell & Hard Copy". 
He soon went to The ATL, HotLanta AKA Atlanta, Ga. to pursue his music career and record.  Around 2001 he came back to Cleveland with more focus, drive and determination and released his New Single "Lover's Ride" with Rizen Entertainment LTD.  He is a stickler for practice and that is why they are one of the best bands in Cleveland, Ohio. 
Romeo Maxwell have played the Rock N Roll Hall of Fame, Moon Dog Coronation Ball in memory of  Allen Freed, Tangier's in Akron, Lander Haven, private parties, corporate affairs and many local night clubs.  Romeo Maxwell & Hard Copy are available for booking today.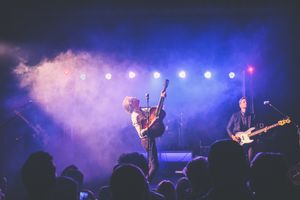 Press Photos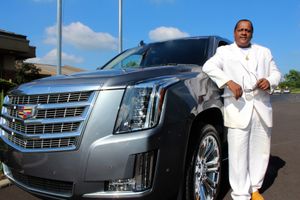 Latest EP